arrow_circle_down Designs
arrow_circle_down Subscribe
arrow_circle_down How To download our MEMBER ONLY Freebies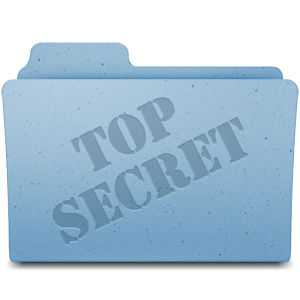 ---
---
Unless you are a kronic Kreative Kiwi Fan, who reads ALL our Blogs, I'm guessing this may be your first visit to Kreative Kiwi.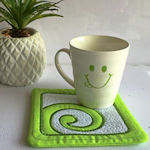 Ki-ora - I'm Heather, the Digitiser, Writer, Stitcher, Cook, Cleaner and CEO at Kreative Kiwi. You can learn a little about me on our About Us Page . You can read about where I live in the 'Where Are You?
Let me take the time to say WELCOME! - Please grab a Coffee, and take your time not only downloading from our Free Embroidery Library, but also taking a look at our Inspirations Page where you can see some amazing photos of items/projects made with Kreative Kiwi Designs.
---
To View and Download our Member Only Files (sounds so exciting!!), you need to Sign up for a Kiwi Account.
Enter your Name and e-mail address, and we'll be in touch! with your Log In details
You will receive an e-mail that looks like this:
---

All you need to do is Click on the Blue CLICK HERE TO LOG IN Button and you will be Logged In
---
---
Once you are Logged In, you are in your Member/Account Screen
Scroll down to see the Member Only Freebie Tab (Highlighted)

---
---
Once you click on the Member Only Freebies Tab - voila!! 5 Pages of Freebies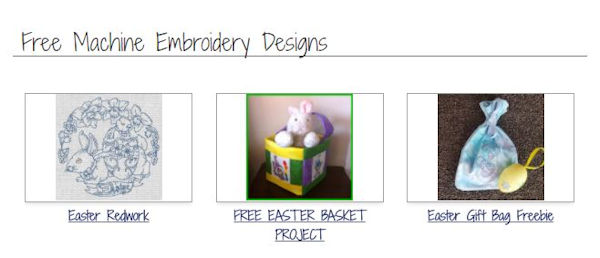 To Download, Simply
Click on the picture to get to the Details Page
Choose your Machine Format
Click on the link to save designs to your Computer

---
If you need help Downloading - view our Hint and Tips on Saving Designs
---
This is how happy you will be once you have:

Joined
Logged In
Downloaded
and Stitched your Designs
All jokes aside, even though they are FREE Designs, please do not share. Instead, tell your friends about us!