arrow_circle_down Designs
arrow_circle_down Subscribe
arrow_circle_down Where are you Kreative Kiwi?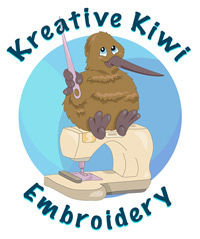 Where Are You Kreative Kiwi?
For most of you, it would be a long hike, plus a very big swim!!
I live in New Zealand, a 'small' (although we think it's big) island at the bottom of the world. We have a total population in both islands of about 4 million.
We are named after our unique flightless bird - the Kiwi - hence Kreative Kiwi!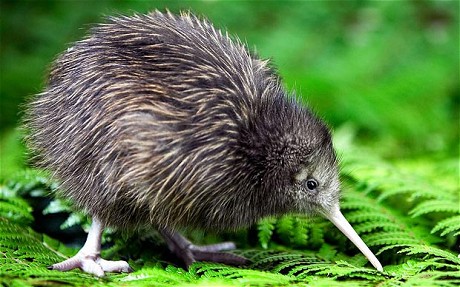 Unfortunately, while we are an island in the South Pacific, we do not live an 'island style' life. We are very westernised and modern and our day to day life is the same as yours - ruled by time and computers!
The wonderful World Wide Web, has made the world smaller and enabled a business like mine to survive. Probably the biggest difference, is our Time Zone - we are about 18 hours ahead of New York. This means that most your orders and queries come in while I am tucked up in my bed. So, if you are asking 'Where are you Kreative Kiwi - there is your answer - probably in bed. Never fear, I will get back to you - I'm normally logged into my computer about 6.30am weekdays!
New Zealand is Amazing
New Zealand is well known for its beautiful scenery - such a lot in a little country. You can view NZ's official Tourism website, 100% Pure New Zealand here.
Our other 'claim to fame is not so nice. Another name for New Zealand is the 'shaky isles.' Unfortunately for me, I happen to live in Christchurch, which had one of the world's worst natural disasters 6 years ago. 185 people were killed and I'd hate to think how many have died since, just from mental health issues stemming from living in a place that is no longer safe.
While myself and family were not hurt and pretty much just by luck, we happened to live in the 'stable' side of town (quite funny, as it was considered a lower end working class suburb). Our lives have been shaped by the earthquakes. Our entire central city was destroyed - plus we lived thru something like 10,000 after shakes. I could go on and on about the impact of a natural disaster, and if you would like to know a bit more about the 2011 and 2016 earthquakes, you can click here.
For me personally, I was so glad to have Machine Embroidery - I could 'hide myself away and create something beautiful. Creating something out of nothing on my embroidery machine is my happy place!,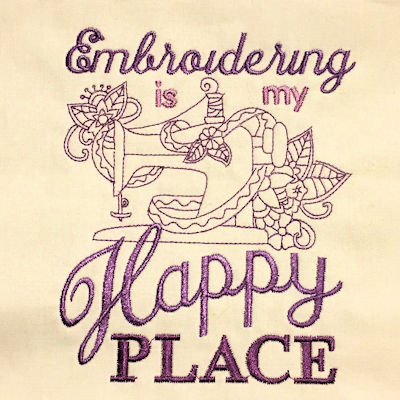 Where are you from? Tell me a bit about yourself, because I would love to find out where you are from and what you love to do too!