arrow_circle_down Designs
arrow_circle_down Subscribe
arrow_circle_down LARGE STAR APPLIQUE
---
In case you are new to the world of large applique designs, let me fill you in. A large applique design is one which needs 2 or more hoopings, with the joining completed as you stitch, in the hoop. The beauty of my large applique designs is you can quickly create a 3D Design much larger than your hoop.
---
Twinkle Twinkle (not so) little star
Our Large Star Applique is completed in 6 hoopings, with all the aligning and joining completed in the hoop.
FINISHED SIZE
5x7 Hoop

8x8 Hoop

6x10 Hoop

14 by 13 inches

35 by 34 cms

19 by 18 inches

48 by 46 cms

20 by 19 inches

51 by 49 cms
---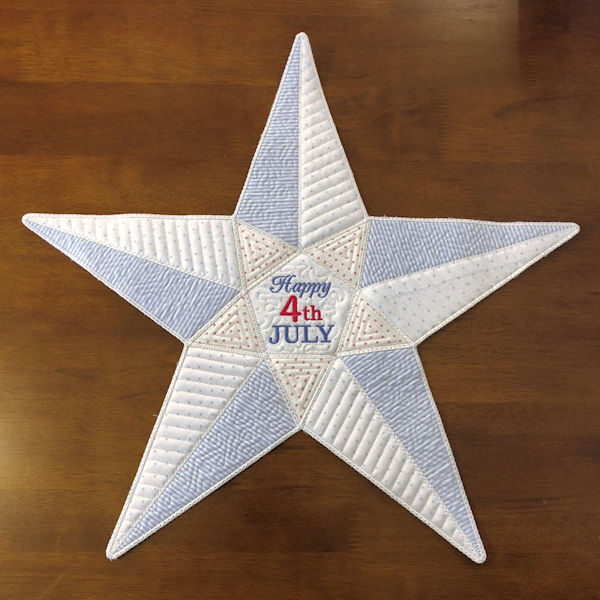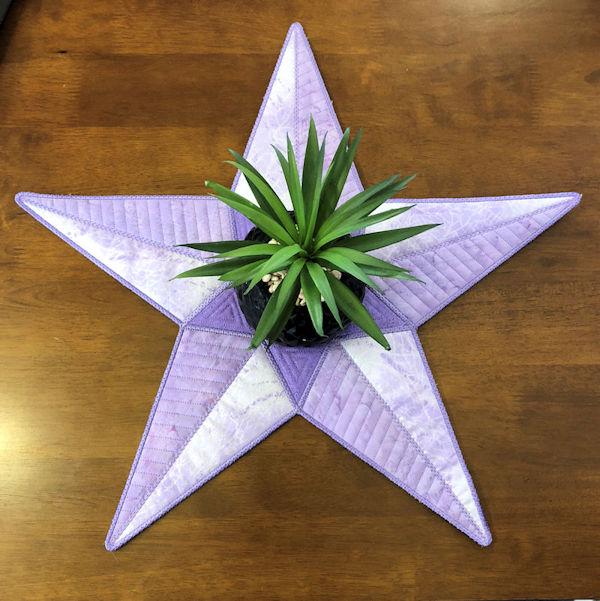 ---
HELPFUL BLOGS
---
INSPIRATION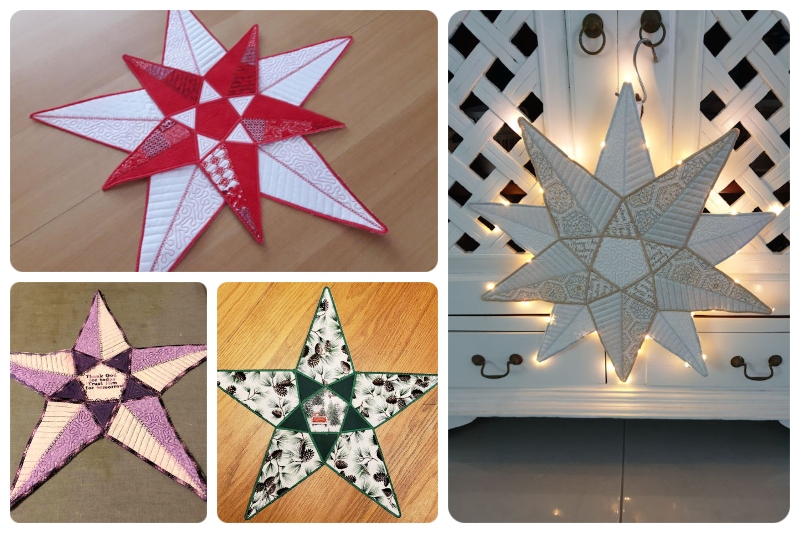 ---
Click here to view more designs made by our Kreative Kiwi group members for more inspiration!
VIEW SAMPLES OF OUR LARGE APPLIQUE PLACEMATS
| Hoop Size | Model | Type | Year |
| --- | --- | --- | --- |
| 5x7 | | | |
| 6x10 | | | |
| 8x8 | | | |