arrow_circle_down Designs
arrow_circle_down Subscribe
arrow_circle_down Free Cross Hatching Quilt Set
Free Cross Hatch Quilting Designs
Stitch them before your embroidery design to add a quilted look to any design.
Quickly Create Quilted filler blocks for quilts.
Making an In the hoop Bag that has a plain backing, or you prefer a different quilting design?  - Make your own quilted backing and use that in place of the plain backing
Create large Quilted pieces in your embroidery hoop.
---
SIZES

---

Stitch before any design, and you have a completed In the hoop Block
Gnome is from our Free Sewing Gnome Set
---
VIDEO
The files include an aligning stitch version that you can use to make large Quilted Pieces
You can watch our Basting stitch video to see how we do this
---
INSPIRATION
Darina is the master of ideas – here is an idea of how she makes backgrounds for Quilts and Wall-hangings – adds so much texture and depth to any quilt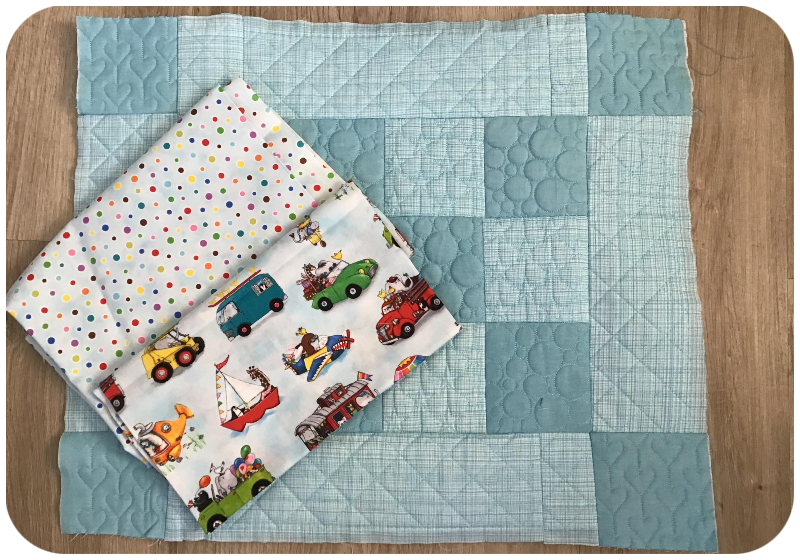 The Border (narrow) files can be combined to make your Quilt Borders, or as our fantastic Darina does – uses them for her Bag bottoms
Here are some bag samples Darina has made – the flower is from our Simply Beautiful set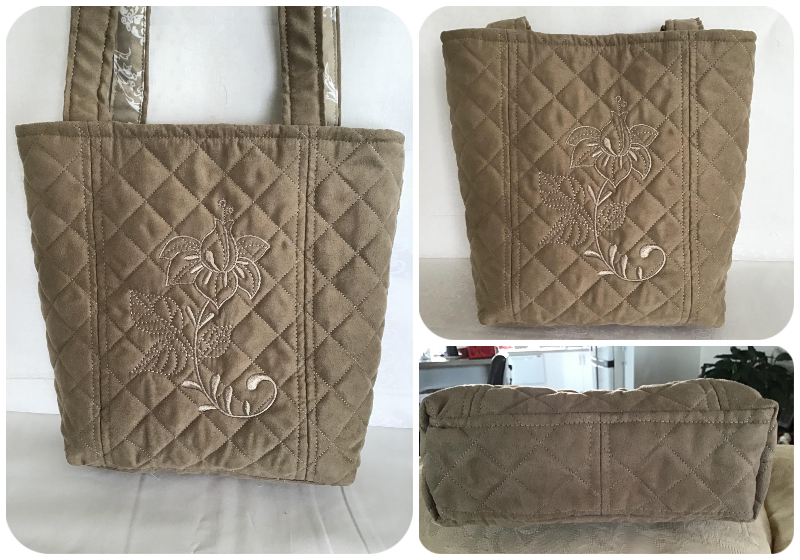 View your shopping basket or browse other items.
Other products you might be interested in