arrow_circle_down Designs
arrow_circle_down Subscribe
arrow_circle_down Where to start with Stabilisers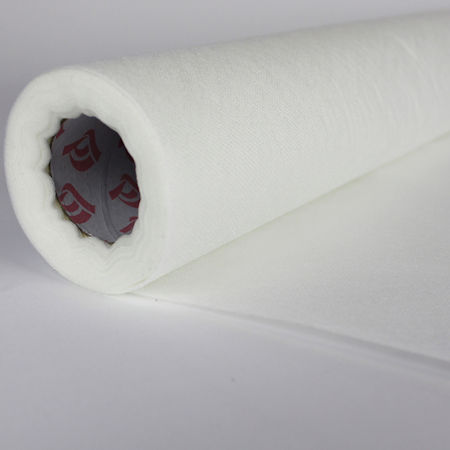 Feeling confused about Stabilisers?
Take a minute to watch Sue from OML Embroidery discuss the different type of Stabilisers available.
If you are new to our Large Applique designs, please note the difference between the plastic topper

and the fabric type water soluble Stabiliser that we recommend for our Large Applique and Coaster designs.
(The video starts with some handy hooping tips, then gets into Stabilisers)
---
A big THANK YOU to Sue for sharing her expert advice!
Be sure to LIKE Sue's videos and Subscribe to her channel, so she continues to share her expertise with us
Click here for further info on Stabilisers
---