arrow_circle_down Designs
arrow_circle_down Subscribe
arrow_circle_down Up-cycling Competition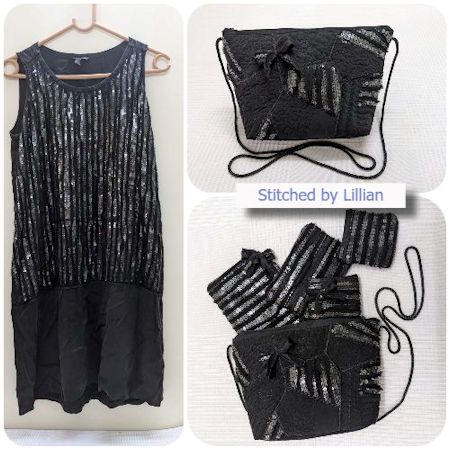 ---
During the month of August 2022, Kim ran an Up-Cycling competition on the Facebook Group. Re purposing an 'old' item to make something New.
The creativity was amazing!!
While you can view full details of all the entries on the Facebook Page, I'd like to share the inspiration and thank everyone involved.
---
A huge, huge THANK YOU to Kim, who ran the August Up-Cycle competition on our Facebook Group, and our Admin Team Ladies who had the very hard job selecting the winners.
WOW! That's the first word that comes to mind when viewing the entries in our August Up-Cycle competition. The Admin Team had a very difficult time in judging the competition and selecting the winners.
All the entries were inspiring. Projects were created using items such as old curtains, clothing & even umbrellas!
Here are our winners…
---
1st prize of $50.00 in Loyalty Points went to Dee Beck with her stunning Nutcracker.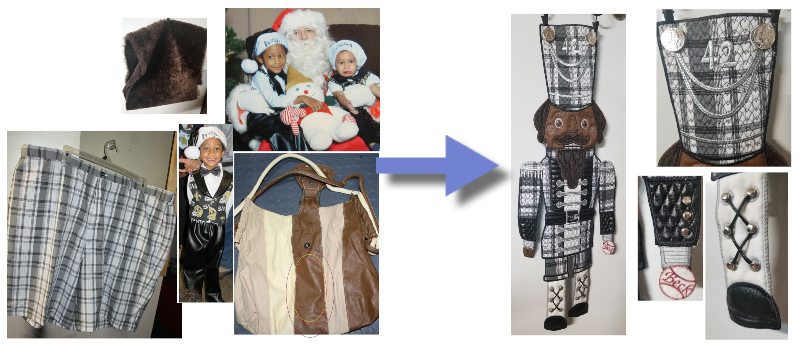 My Nutcracker has special meaning this year. My grandson [in picture] who is now 9 1/2 yrs old is a all star baseball player. This was made for his daddy [my daughter in law's husband] yes my son, as a reminder to wear all the proper equipment when working on Dewayne's fast ball pitches. I didn't do the pocket but did add Dewayne's Jersey # instead. Anyways his face and hands are from my old purse, the body is from some thrift store $1 shorts, all the white parts are from the pockets of the shorts as well as his belt buckle, that's the tag in them. All the black parts are from Grandson's old outfit. His hair and beard are just from a small piece I was given from a friend. I changed out the gold for silver to better match our Christmas colors and I added real buttons and laces to him. Now to get hubby to buy me a bigger machine for my birthday. I am so ready to work on my designs and bigger.
2nd prize of $30.00 in Loyalty Points was a draw so two prizes were awarded.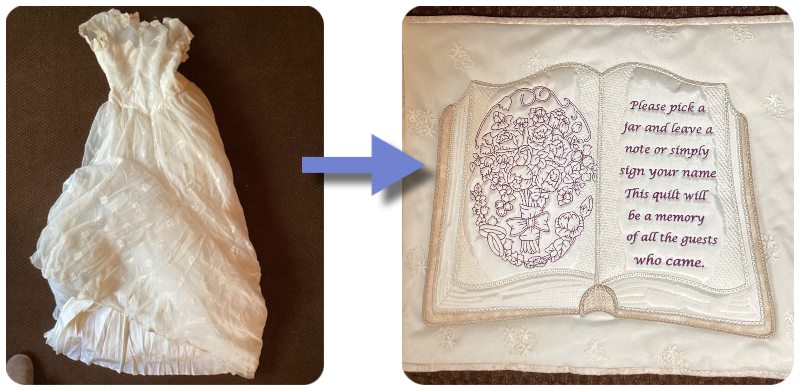 Kim Renshaw - The designs I used are "large appliqué book" and "wedding red work". I was inspired by my Mom's wedding dress which I also wore. My daughter is getting married this year so I upcycled the dress and made her a mat for at her wedding. There will be mason jar quilt blocks that each guest will sign and then I will make it into a memory quilt for the New couple.
Rita Grigg - I bought a leather jacket and skirt at a thrift store approximately 10 or 15 years ago for $5. My intention was to make a purse but that never happened until now. It was my first attempt at making an in-the-hoop bag and my first machine embroidery zipper. You will know which one came first as it is the original design size and the zipper opens from right to left instead of left to right. I used the lining of the jacket for the lining of the small bags, a lining from an old purse and a thrift store belt for the purse.
Nancy Miller - My daughter had a monet inspired umbrella that was broken and I turned it into a pair of peacocks that I made into pillows. This is the largest size. Looks great on the swing that my husband made. I only used half of the umbrella so I may make another pair of pillows- still thinking...

---
While I have added the 'finished product' photo, the real stories and creativity is the how/why/what these items are made of.
I urge you to view these details on the Upcycling Facebook Group - it will really amaze you at what has been up-cycled, and give you many awesome ideas that you can start incorporating into your own sewing routine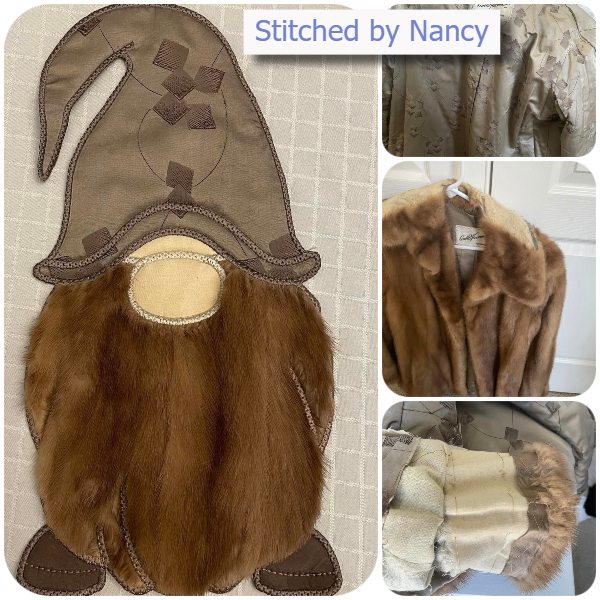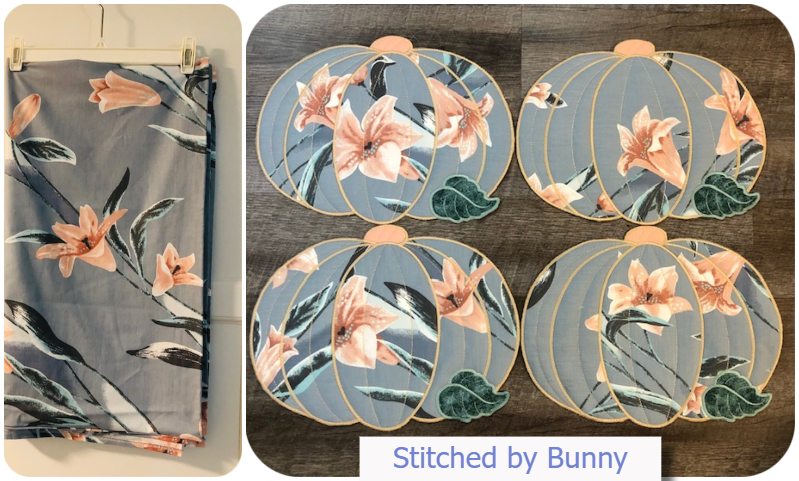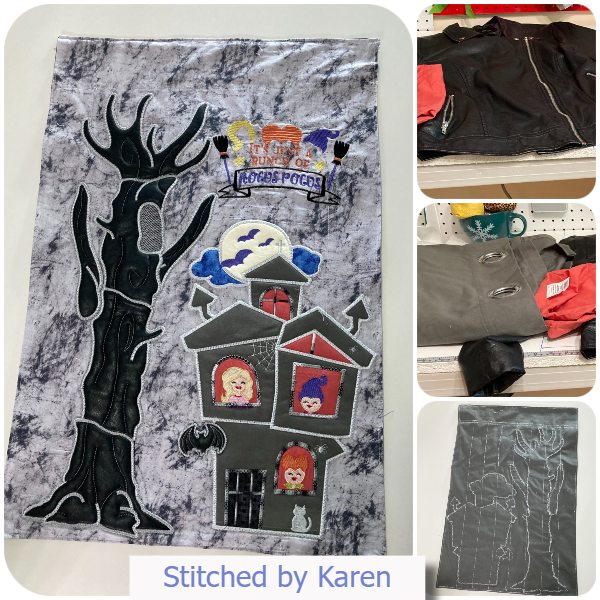 ---
Click on photo to see larger image