arrow_circle_down Designs
arrow_circle_down Subscribe
arrow_circle_down How to make your own Crazy Patch Fabric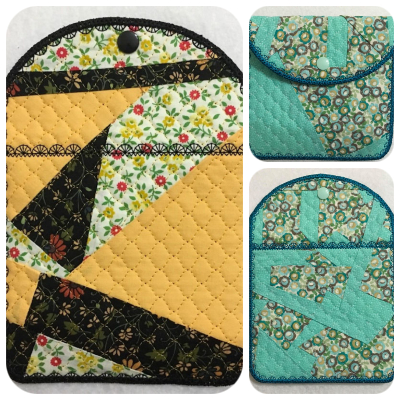 How to Up-cycle those favorite fabric scraps that you just cant throw away and make your very own unique Crazy Patch fabric.
Blog Post by: Faye - Kreative Kiwi Admin
Thanks so much for sharing Faye - this technique opens up so many possiblities, for so many designs!
---

Do you keep your fabric scraps? There is a great way to join them randomly to create a beautiful and unique piece of fabric. This method is also called crumb quilting, or mile a minute.
These instructions will be pictorial.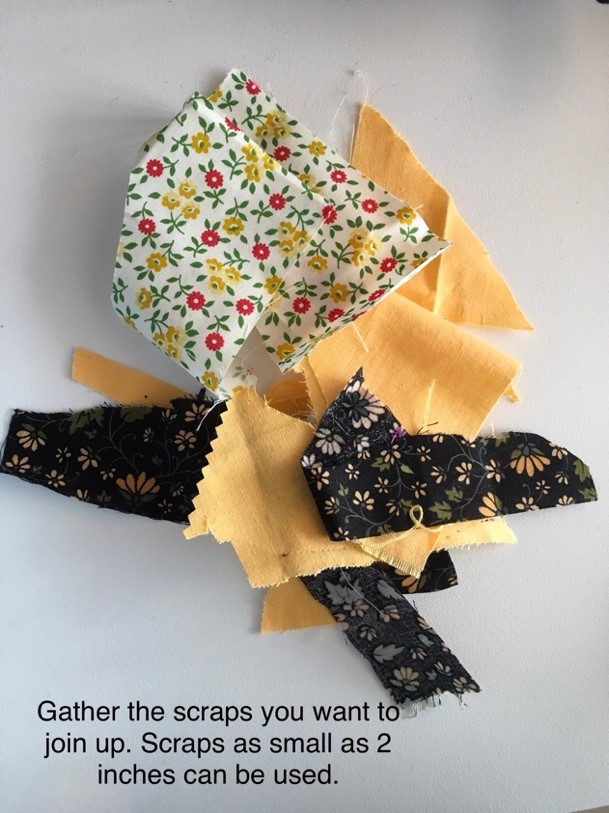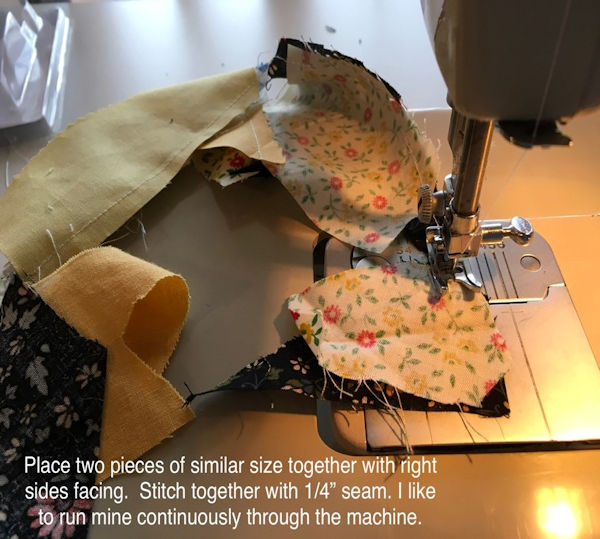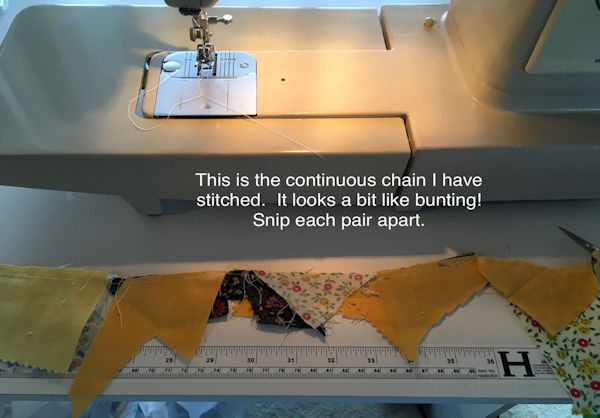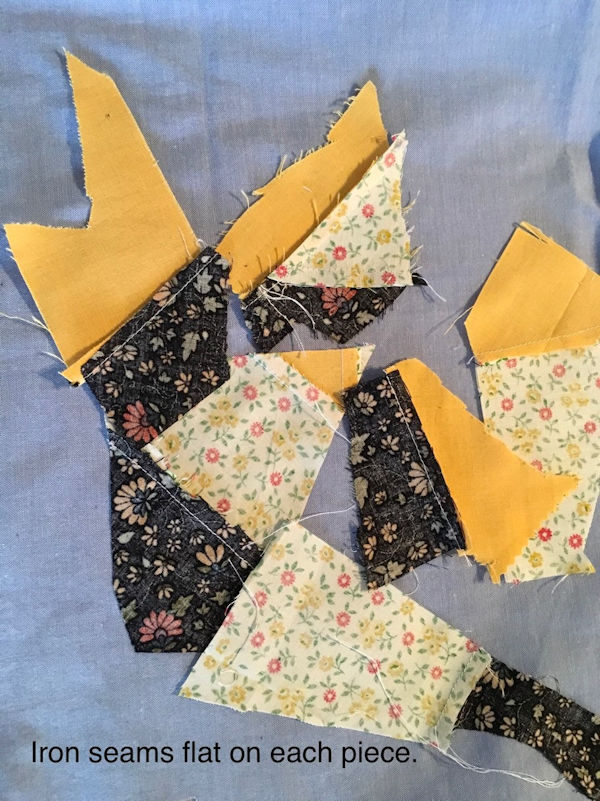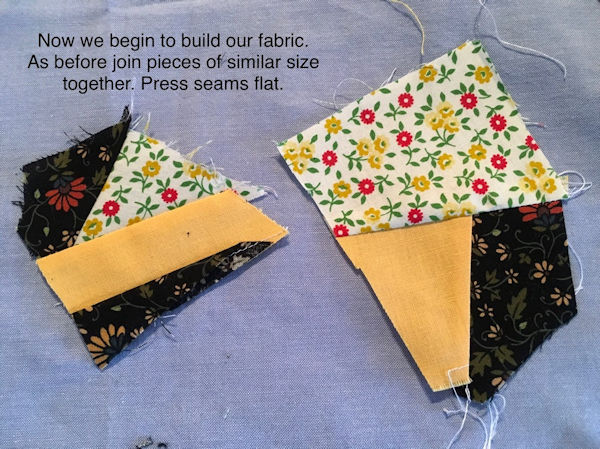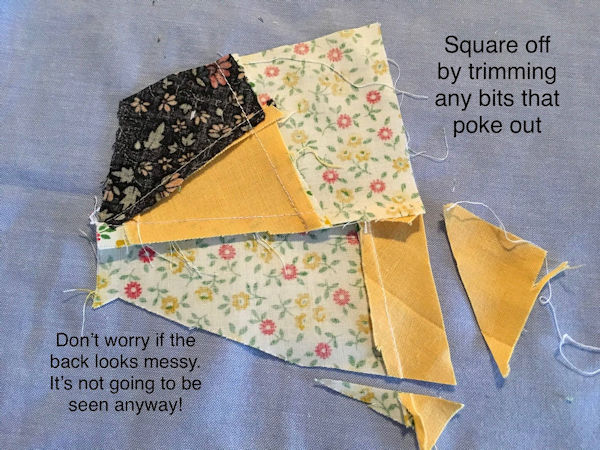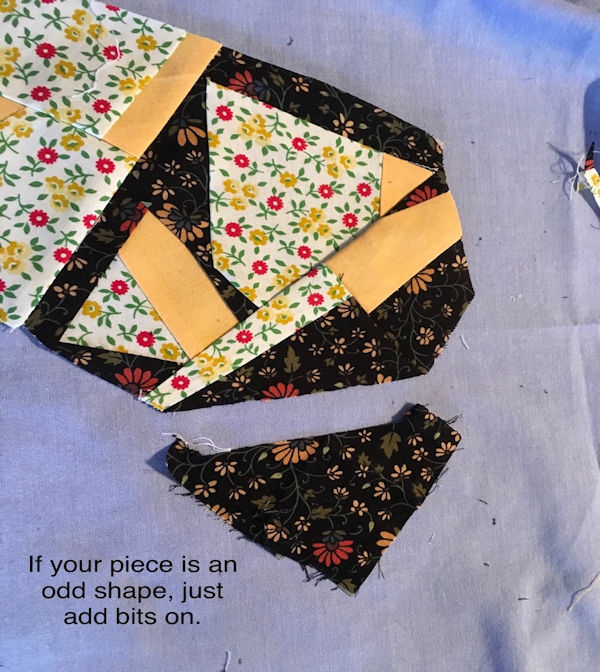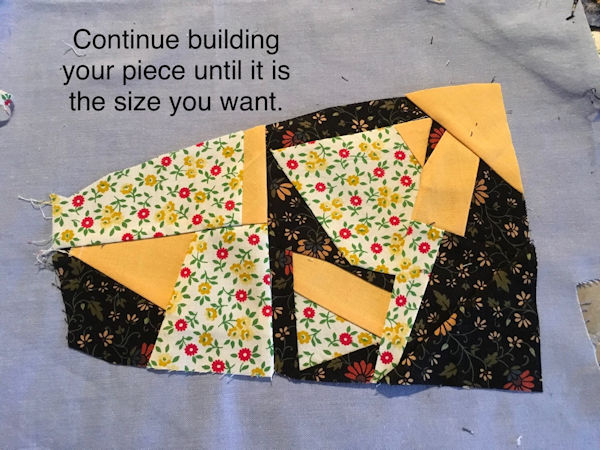 When your fabric is the size you need, you can use it in your project. The effect obtained from this technique can be stunning. Use on small or large projects from small gift bags to quilts. Have fun turning those scraps into a masterpiece 😀
Faye has made these gorgeous Quilted Bags using this technique
Make it larger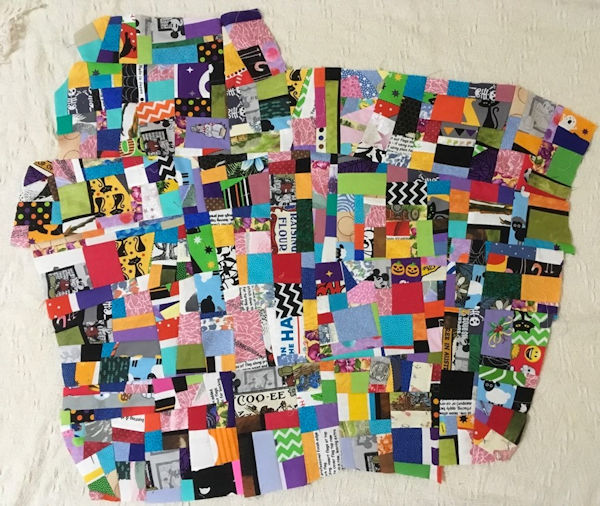 and you can create a totally unique Quilt like this one Faye made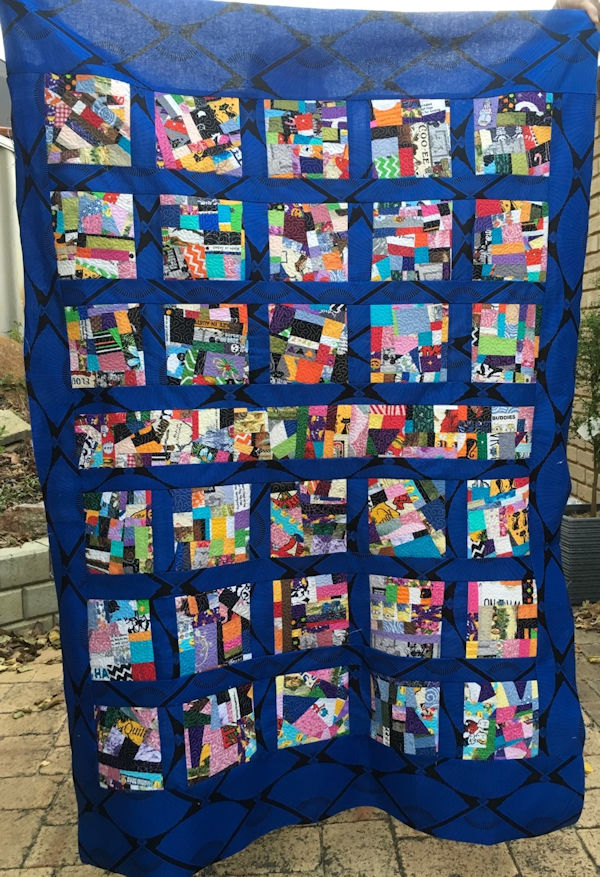 ---