arrow_circle_down Designs
arrow_circle_down Subscribe
arrow_circle_down Sleepy Bears
These very cute applique teddy bears are so versatile - Teddy's can be used for Boys and Girls or 'don't know yet' - and sleepy designs are perfect for quilts, pj's onsies etc.  The teddys are sized for your 4x4 hoop, but I've added an applique frame in a 5x7 design, which has been so very very popular for my ladies who make the Polar Fleece blankets, or simply use an premade items.



















 

 

 

All Teddy designs are sized for your 4x4 hoop.

The Teddys together with applique frame are

sized for 5x7 hoop
---
INSPIRATION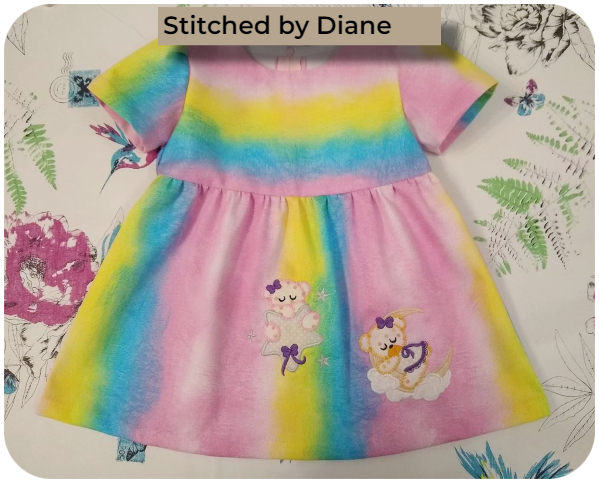 Christine used these designs in this Adorable Quilt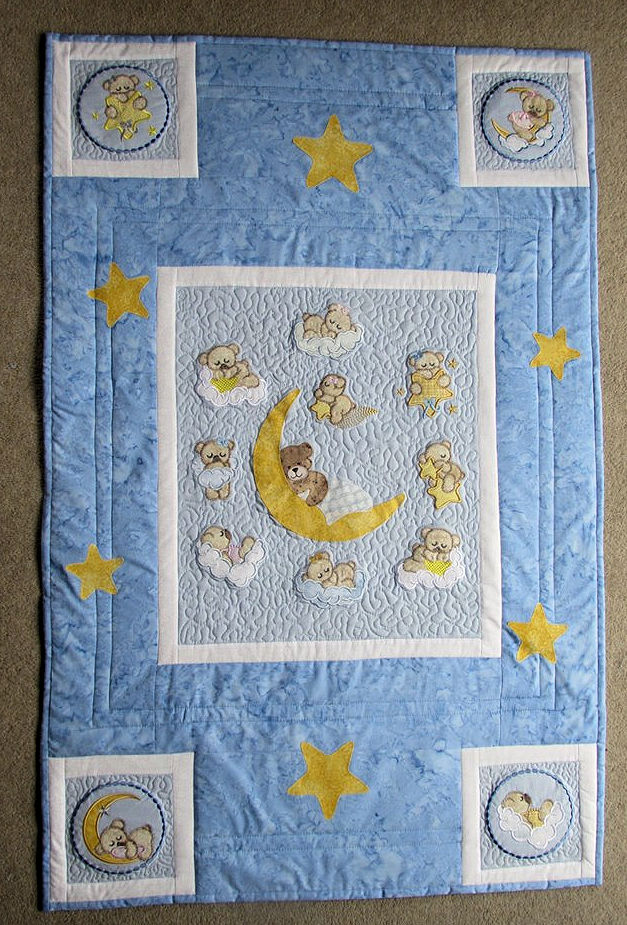 ---
Debbie used designs from our So Sleepy and Sleepy Bear Designs to make these absolute gorgeous Pram Sets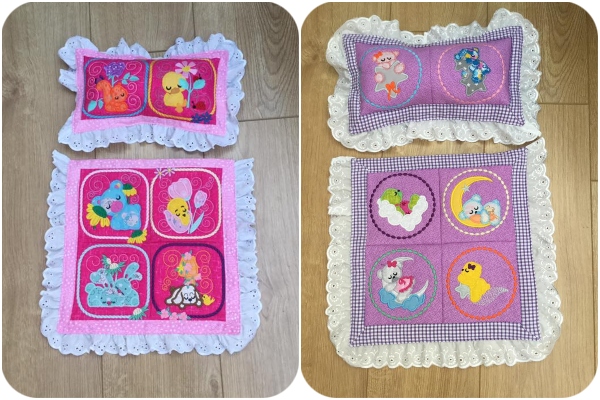 ---
Kathy Ann combined our designs to make this absolutely beautiful Baby Quilt
Orange peel blocks, sleepy bears, textured teddies, and Tiny teddies.