arrow_circle_down Designs
arrow_circle_down Subscribe
arrow_circle_down Orange Peel Block - In-the-Hoop
By popular Demand!!
After the release of our Fairy Alphabet Quilt  I had so many requests for the 'Block' in different Hoop Sizes.
I've been told the Block name is OrangePeel Block (forgive me if this is incorrect)
Finished Block Size:

5X5 Hoop

12.5 cm square

4.92 inch square

 

6X6 Hoop

15.8 cm square

6.25 inch square

 

8X8 Hoop

19.8 cm square

7.8 inch square

 

 

 
All the stippling and quilting is completed In-the-hoop.
**You can 'skip' Colors if you wish to omit the Quilting
---
HELPFUL BLOGS
 

 

My Top 2 Blogs for this design set would be:

Cathy of Pickle Pie Creations shared her instructions for making this very cute Tissue Box Cover using our Orange Peel designs.
Another helpful blog may be Fussy Cutting
---
INSPIRATION
This Block has been very popular with our kreative group
Look what they have created using the simple block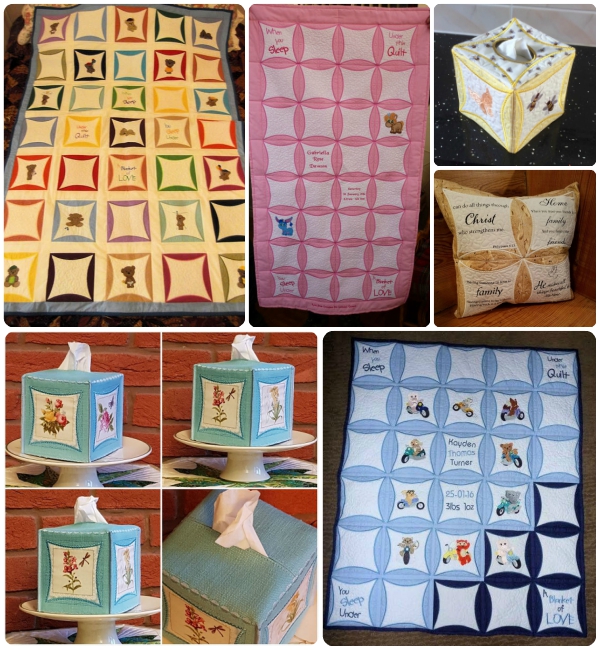 ---
Paula combined our 12 Days of Xmas and Orange Peel design to make this amazing Quilt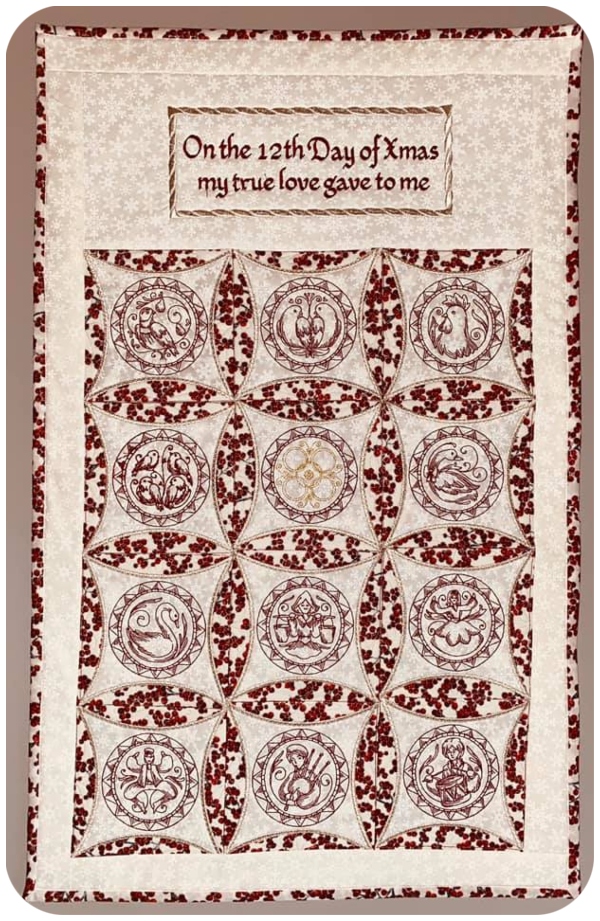 How cute is this wall hanging made by Bev combing the Bugs and our Orange Peel Block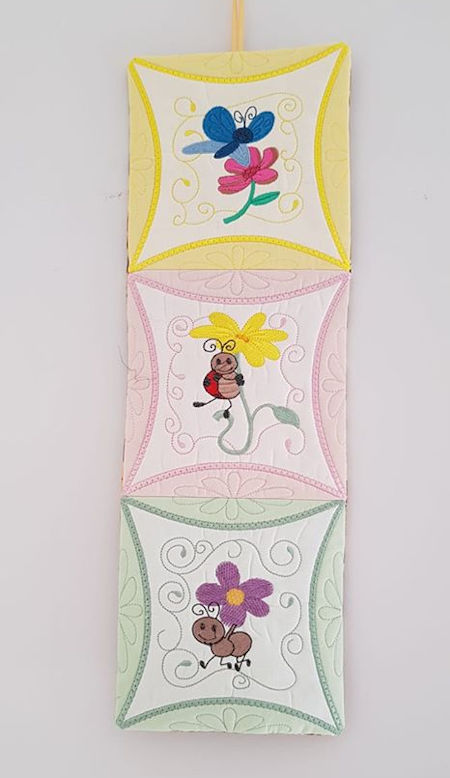 ---
We are so impressed with Yola's Fabric Baskets that she makes to hold her fabrics - just awesome!!
Yola stitched our Orange Peel Blocks together to make these baskets - Cathy made Tissue Box Covers a similar way, so please view her instructions to give you an idea of how they are made.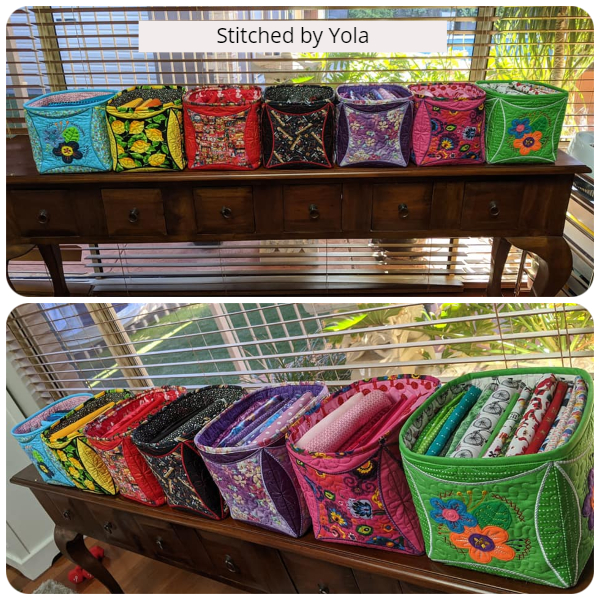 ---
Lena was awarded an Instant Win for the gorgeous way she used our Orange Peel Block with her very cute Cat Fabric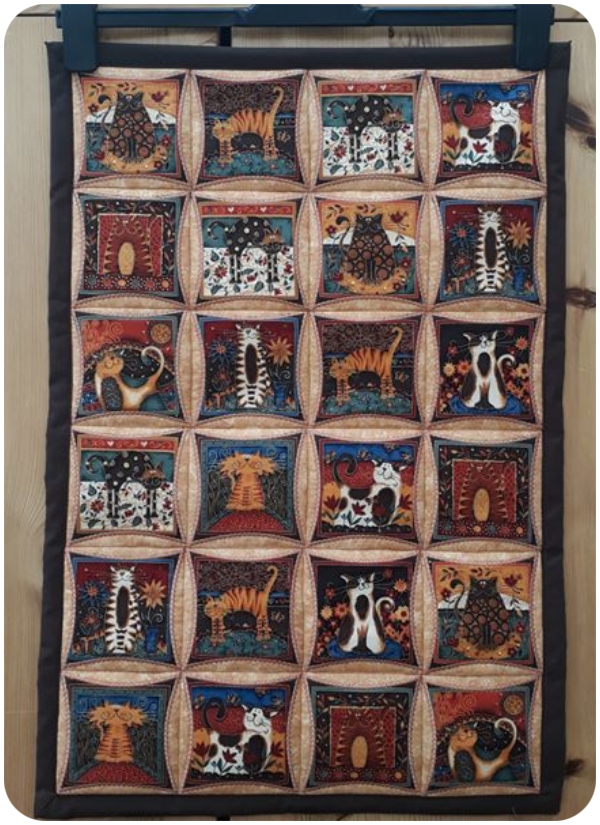 VIEW MORE ORANGE PEEL BLOCK SAMPLES
---
---
---
View your shopping basket or browse other items.
Other products you might be interested in