arrow_circle_down Designs
arrow_circle_down Subscribe
arrow_circle_down Free Half Square Triangle Block
Looking for a simple yet versatile block to spark your creativity? Look no further!  Our new Half Square Triangle Block is the perfect addition to your embroidery collection. 🧵🪡
Made in the hoop, ensuring every block is the exact same size for easy joining and assembly
Five hoop sizes for maximum versatility
Endless possibilities - create stunning projects with this timeless design
---
FINISHED SIZE
4x4 Hoop

100x100mm

5x5 Hoop

130X130 mm

6x6 Hoop

160x160 mm

8x8 Hoop

200x200 mm

9x9 Hoop

230x230mm

9.8 cm's

12.8 cms

15.8 cms

19.8 cms

22.8cms

3.86

inches

5.04

inches

6.22

inches

7.8

inches

8.98

inches
These in-the-hoop blocks can be combined with our Scallop Edge Baby Quilt and Scallop Edge Collection 2 blocks, as they use the same sizing.
---
There is so much you can do with the half square triangle. 
I quickly created nine 4x4 blocks to make this simple but striking cushion.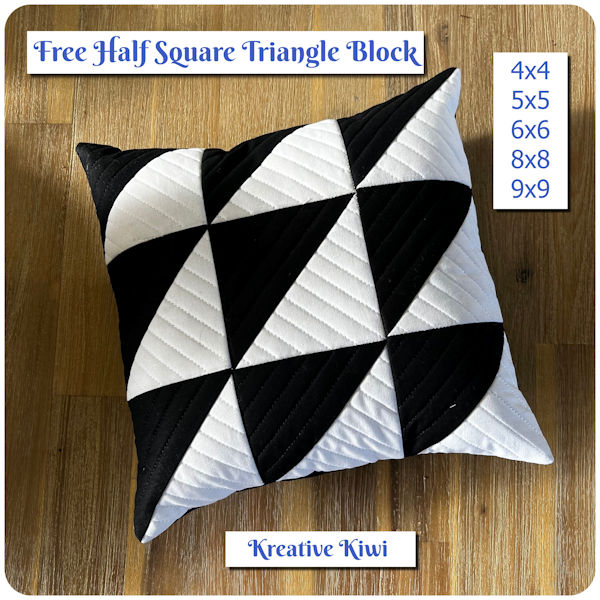 Other ideas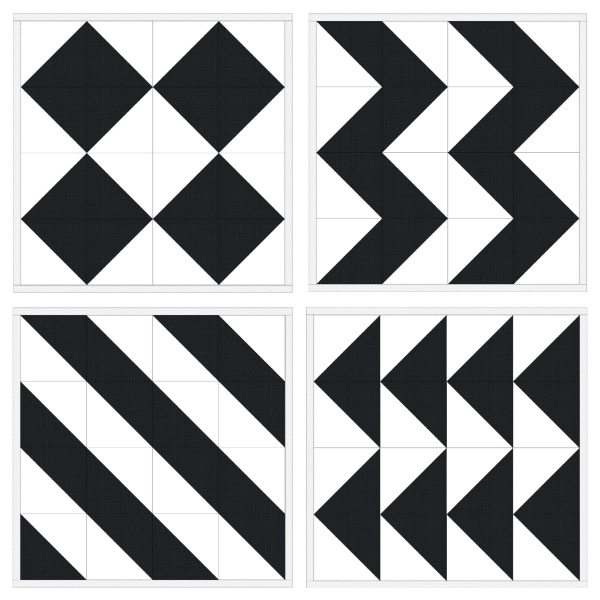 You could even have fun making a border for a quilt
---
INSPIRATION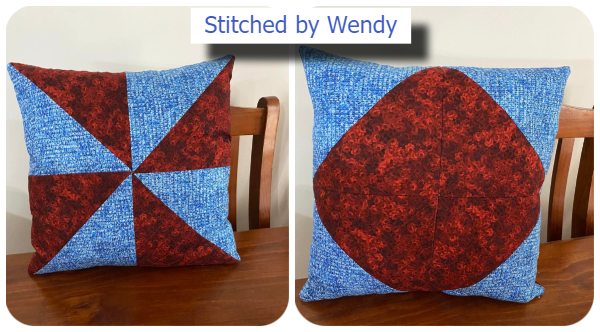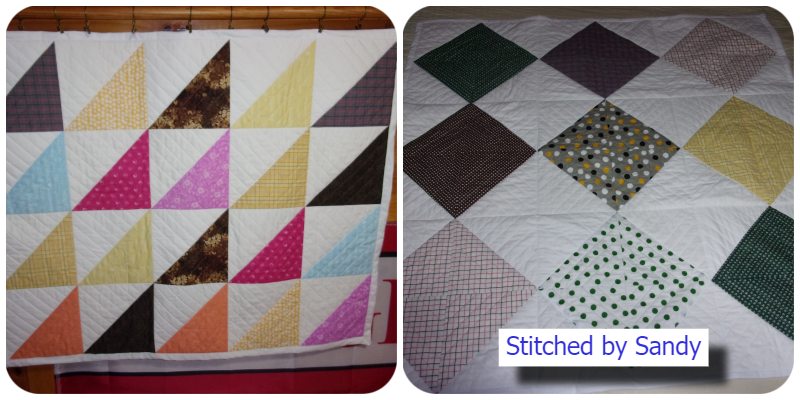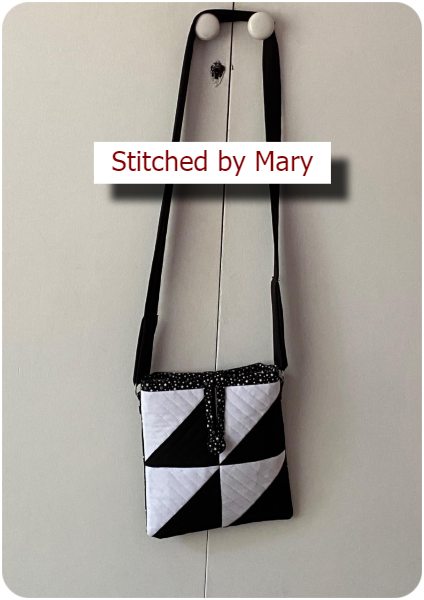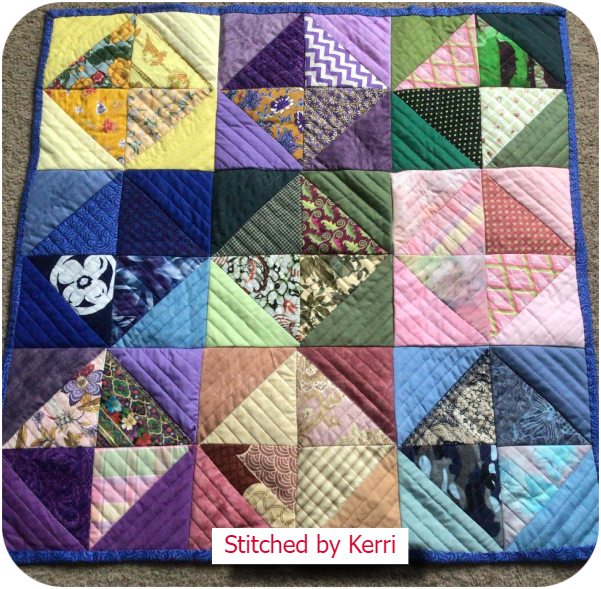 | Hoop Size | Model | Type | Year |
| --- | --- | --- | --- |
| 4x4 | | | |
| 5x5 | | | |
| 6x6 | | | |
| 8x8 | | | |
| 9x9 | | | |