arrow_circle_down Designs
arrow_circle_down Subscribe
arrow_circle_down In the hoop Crazy Patch Christmas Tree
Create a unique one-of-a-kind Christmas Decoration much larger than your hoop size when you choose our Crazy Patch In the hoop Christmas Tree
The Design file includes the 2 styles in 4 hoop sizes
Crazy Patch style – true crazy patch using multiple fabrics
One Fabric style – quick and showcases the Quilting and decorative stitches
FINISHED SIZE
5x7 Hoop

6X10 AND 8X8 Hoop

8x10 Hoop

11.7by 15.5 inches

30 by 39 cms

14.5 by 19 inches

37 by 48 cms

17.7 by 23.2 inches

45 by 59 cms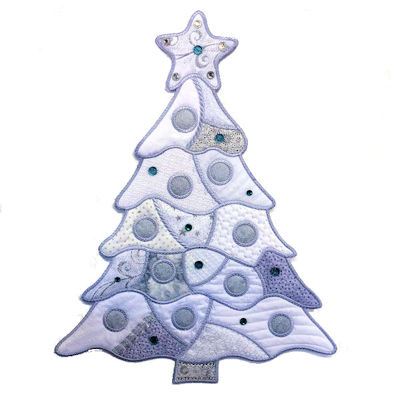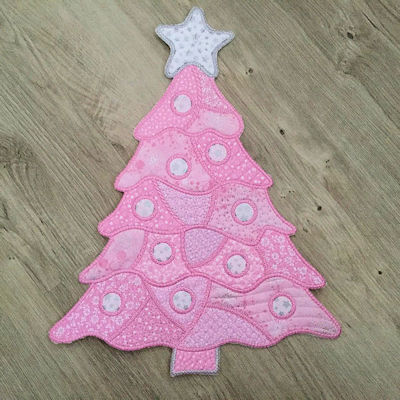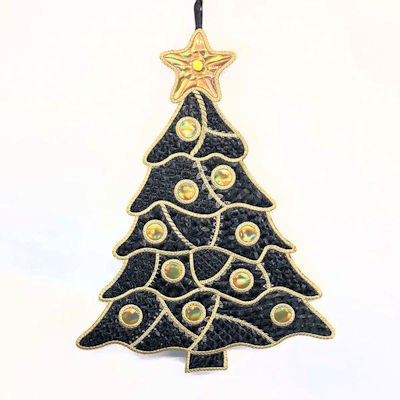 With our One Fabric sample, we used vinyls, and added a Tea Light to the back of the star.
You could do the same, with all the baubles - you would need to use a non-freying fabric for the baubles, as you make a hole in the fabric to fit your tea light thru
---
VIDEO
Watch Kay stitch our Crazy Patch Tree
---
AMAZING KREATIVITY!!
Adding lights to enhance the tree has been popular
Here's what Darina did with our Christmas Tree
---
INSPIRATION
Irene combined our Crazy Patch Table runner, together with our Free Gift Box and Free Stockings to make this amazing wall hanging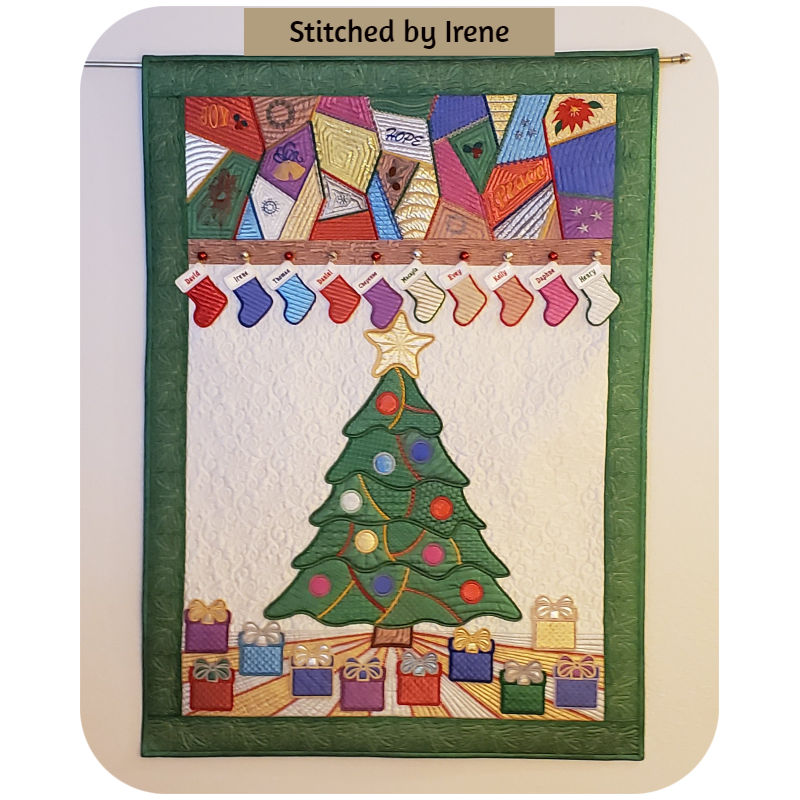 ---
Faye shares her stunning Christmas Panel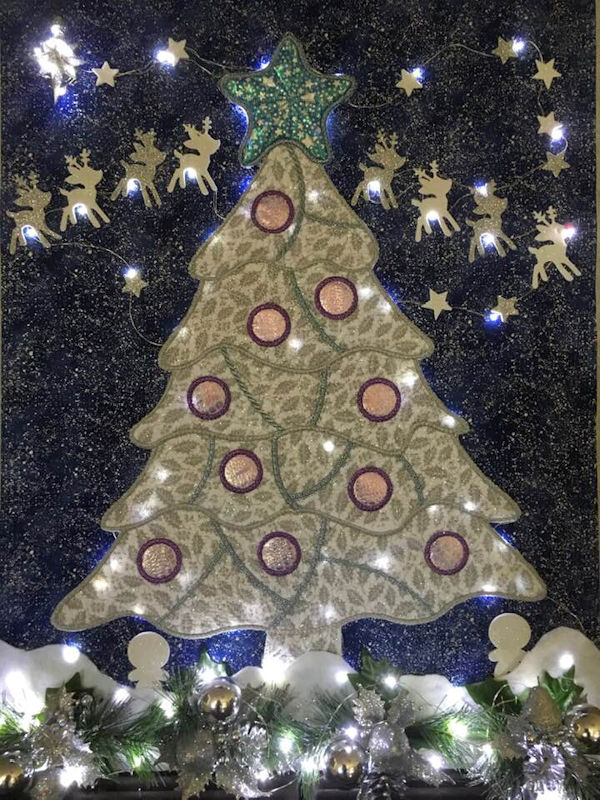 ---
Cathy's baubles shine so brightly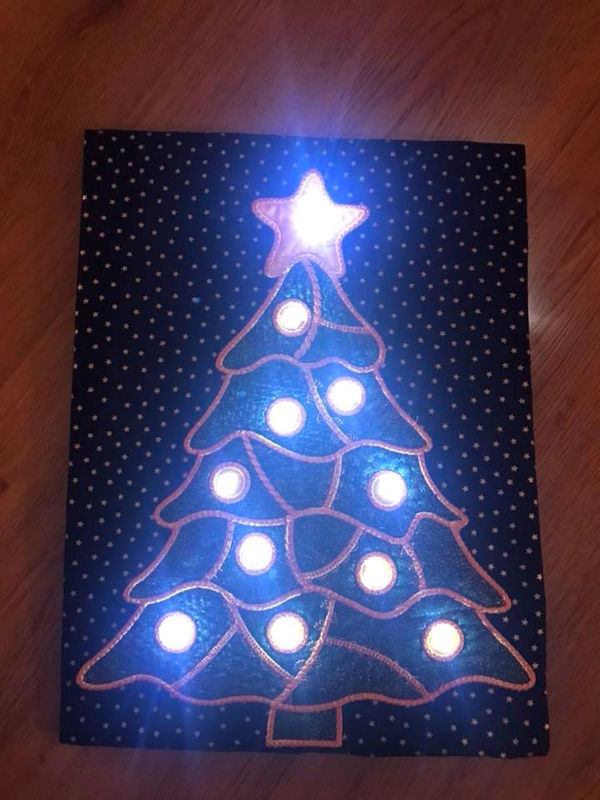 ---
Kym combined our Crazy Patch Tree, Crazy Patch Table-runner and In the hoop Stockings for this beauty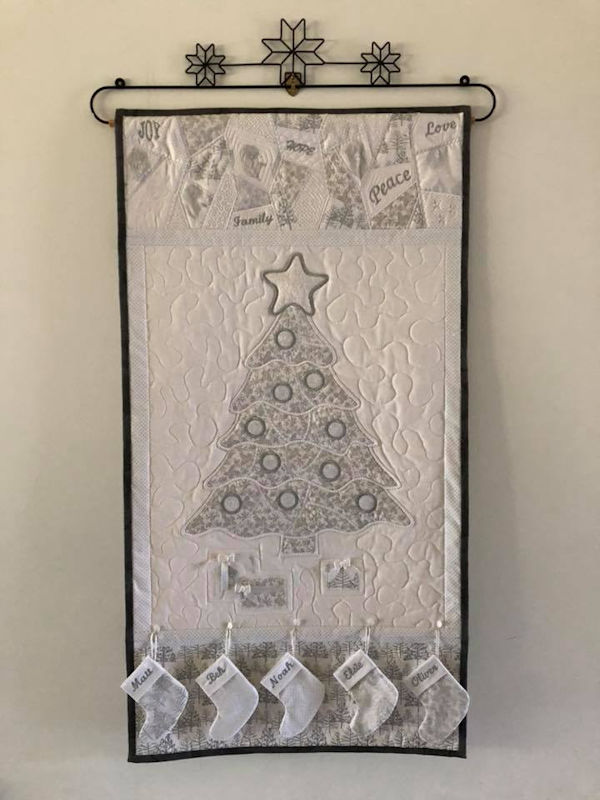 ---
Click here to view more Christmas tree inspiration
View your shopping basket or browse other items.
Other products you might be interested in