arrow_circle_down Designs
arrow_circle_down Subscribe
arrow_circle_down Large Applique Nutcracker
EXTRA LARGE NUTCRACKER & ADVENT CALENDAR by Kay's Cutz
5"x 7" 6"x 9" 8"x 12" 10"x16"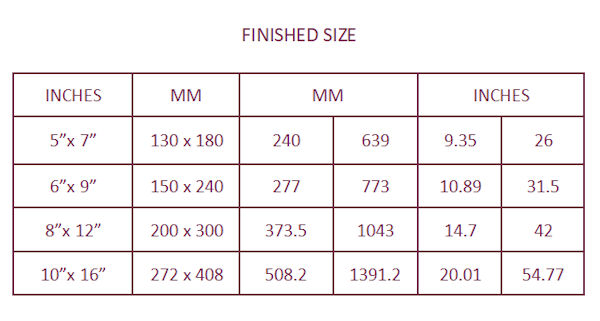 IMPORTANT - THESE DESIGNS ARE DIGITISED FOR THE FOLLOWING HOOP SIZES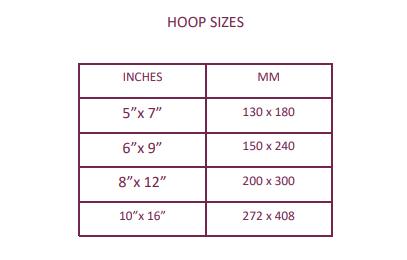 We have received requests for larger designs and we have listened. This Nutcracker Soldier is huge, in fact when stitched out in a 10" x 16" hoop he stands at a very impressive 4' 5" high.
No matter which size you stitch out he will make an excellent addition to your festive decorations and he would make a great Heirloom project too. He can be made completely reversible with two completely different looks on each side to hang in your window or door or you can make him single sized with no backing and turn him into a beautiful wall hanging like Darina's Nutcracker in the photos below.
With provision for a clear vinyl pocket on his hat and printable numbers from 1-60 included, he can countdown the days until Christmas or until a serving parent returns home.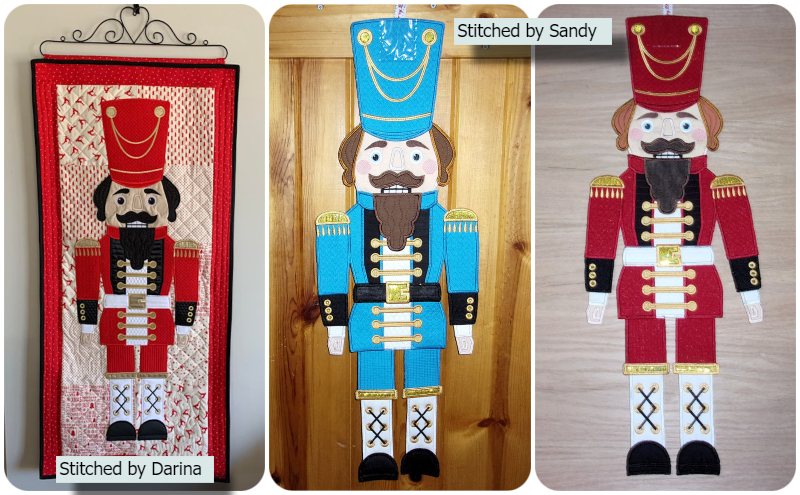 Watch Kay stitch her beautiful design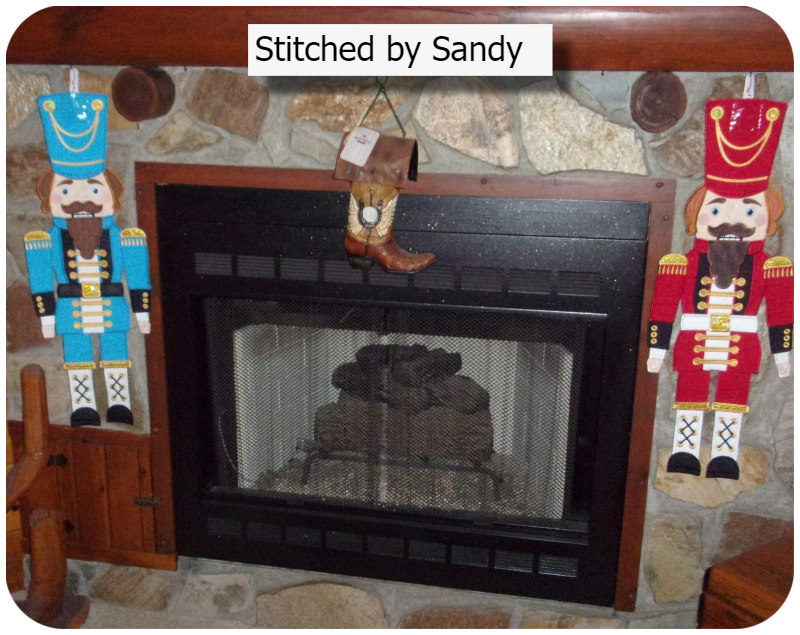 ---
Love this idea of Jane's - the Nutcracker's look fantastic
Jane writes: I made the 8 x 12 size and mounted them to a board cut slightly bigger then stood them inside wrapped wooden milk crates.
Please click on images below to see larger image