arrow_circle_down Designs
arrow_circle_down Subscribe
arrow_circle_down In the Hoop Bowl

Is it a Bowl or a Placemat – you choose.
The Placemat is made and completed completely in your hoop, whereas the Bowl option requires finishing on your sewing machine.
FINISHED SIZE: Just under 8 inches wide for the Bowl, or just on 9 inches as a Placemat.
The Bowl/Placemat can be made completely reversable (with matching Bobbin Thread)
You can choose a Multiple Fabric option or a quicker-one-fabric version.
I originally designed this as a In the hoop Bowl that you could make in a 4x4 hoop, but I then added different hoop sizes that still make the SAME SIZE Bowl, but have lesser hooping's: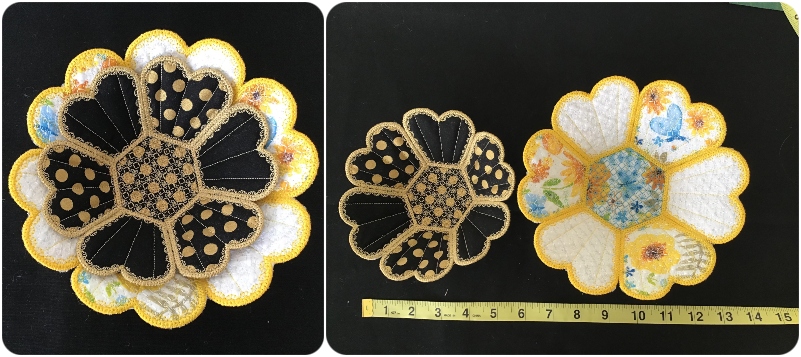 Thanks to Darina, We have now included an 8x8 one hooping version – as you can see from the photos it makes a smaller Bowl, but this size enables more of you to make the bowl in one hooping.
IF YOU HAVE ALREADY PURCHASED THIS DESIGN, PLEASE LOG INTO YOUR ACCOUNT AND RE-DOWNLOAD THE REVISED VERSION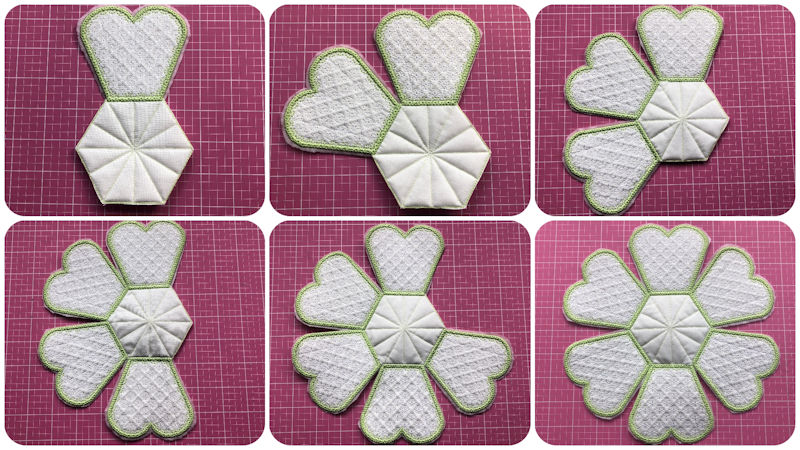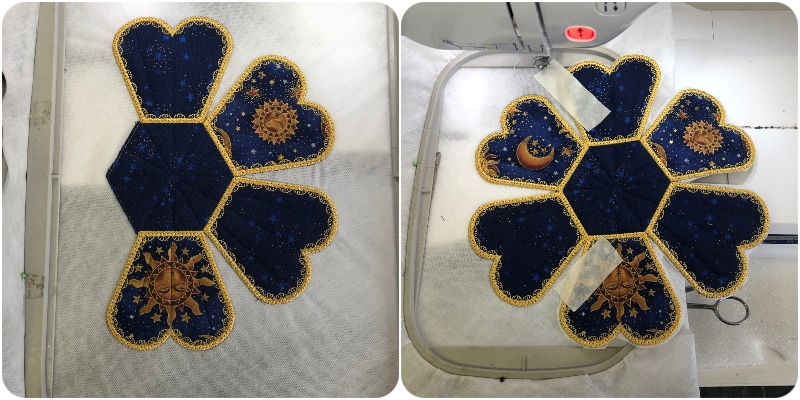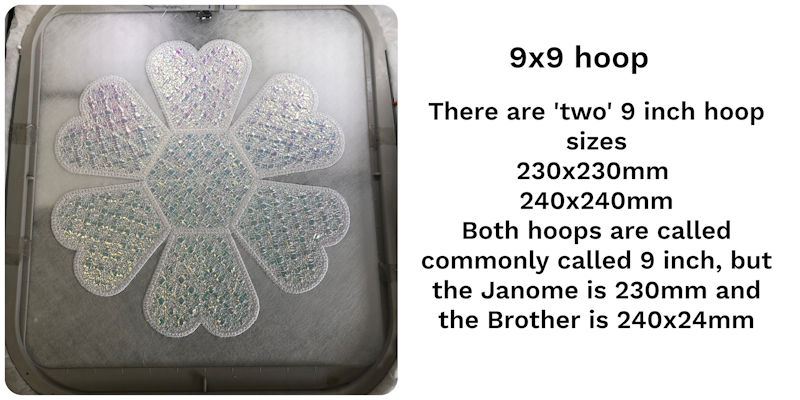 Watch how I make the 5x7 size Bowl in the hoop - Includes how we stitch the bowl edges together
Dagmar created these cute bowls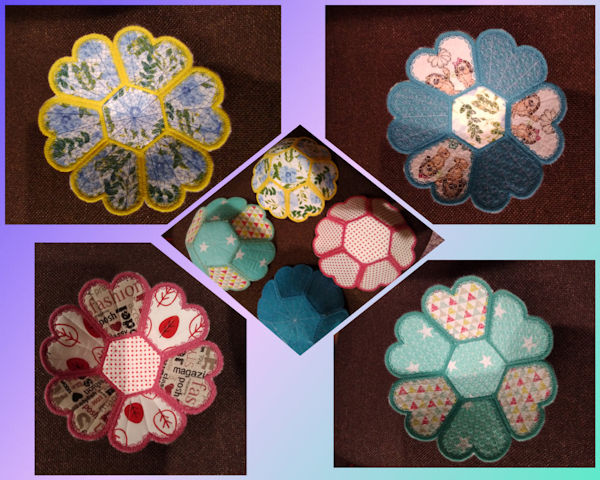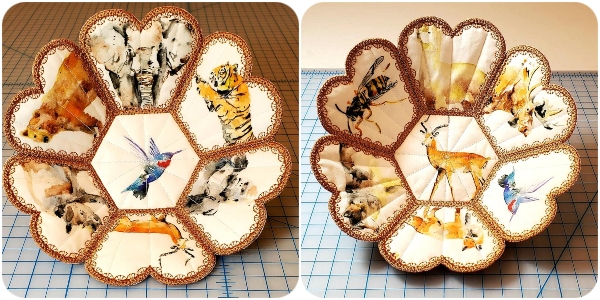 Please click on photo below to view larger image.
| Hoop Size | Model | Type | Year |
| --- | --- | --- | --- |
| 4x4 | | | |
| 5x7 | | | |
| 6x10 | | | |
| 9x9 | | | |