arrow_circle_down Designs
arrow_circle_down Subscribe
arrow_circle_down Large Easter Egg
---
In case you are new to the world of large applique designs, let me fill you in.  A large applique design is one which needs 2 or more hoopings, with the joining completed as you stitch, In the hoop.  The beauty of my large applique designs is you can quickly create a 3D Design much larger than your hoop, and then add them to quilt blocks, reading pillows or pretty much any item as you like. 
---
A Large 'elegant' Easter Egg to add to your Easter decorations, inspired by the intricate Icing Easter Eggs of my youth.
This set includes
*        The Four hooping Large Easter Egg
*        The two hooping Large Bow (can be used by itself)
Initially the Bow design was going to be stitched as part of the Large Egg Design, but I ended up choosing to keep the Large Bow as a separate design to the egg, to reduce complexity of the joins - plus you will be able to use the Large Bow with other designs.
I've also included a quick stitching, one hooping Easter Egg (Coaster) to show off the beautiful feather quilting design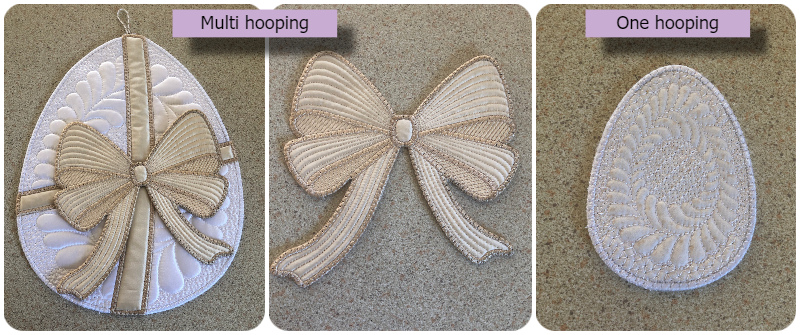 Close up of the detailed Quilting

I used Satin for this sample 
5x7 Hoop

130X180 mm

6x10 Hoop

160x260 mm

8x12 Hoop

200x280 mm

9X14 Hoop

230x360 mm

11.5 inch high

8.5 inch wide

15.5 inch high

11.3 inch wide

18.7 inch high

13.5 inch wide

22 inch high

16 inch wide

29 cm high

21 cm wide

40 cm high

29 cm wide

47 cm high

34 cm wide

56 cm high

40 cm wide
 Bow
5x7 Hoop

130X180 mm

6x10 Hoop

160x260 mm

8x12 Hoop

200x280mm

9X14 Hoop

230x360mm

7.5 inch high

7.1 inch wide

9.5 inch high

9 inch wide

11.5 inch high

11 inch wide

13.5 inch high

13 inch wide

19 cm high

18 cm wide

24 cm high

23 cm wide

29 cm high

28 cm wide

34 cm high

33 cm wide
 One Hooping Egg
4X4 Hoop

100x100mm

5x7 Hoop

130X180mm

6x10 Hoop

160x260mm

8x12 Hoop

200x280mm

9X14 Hoop

230x360mm

8cm wide

10cm high

 

12.7cm wide

17.5cm high

 

16cm wide

22cm high

20cm wide

27cm high

22cm wide

31cm high
---
INSPIRATION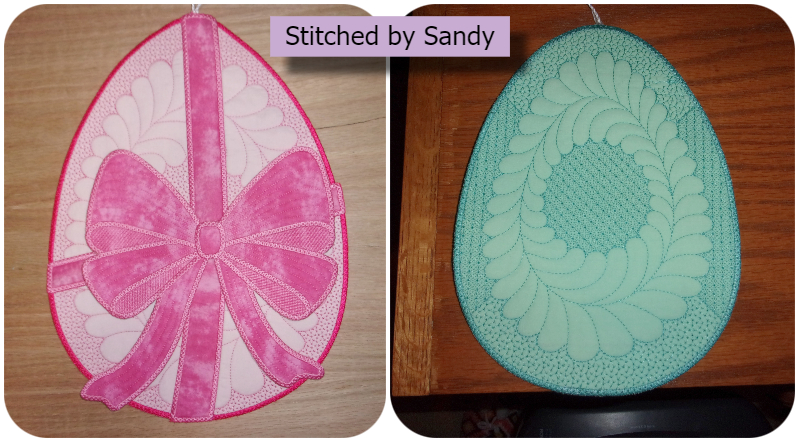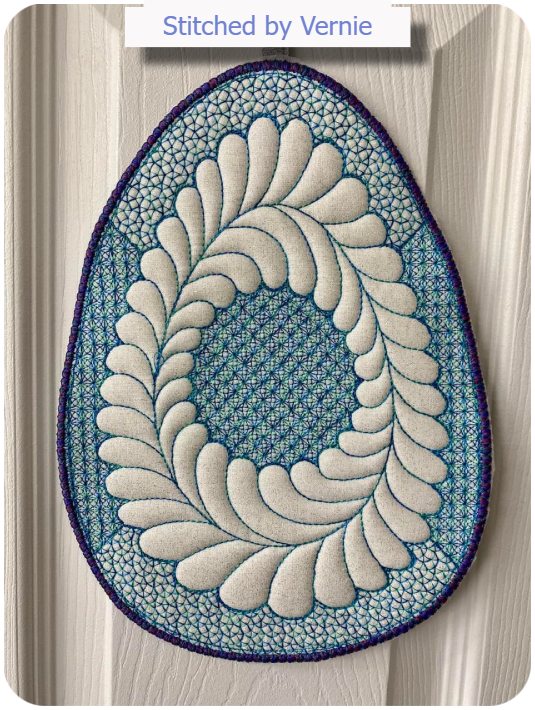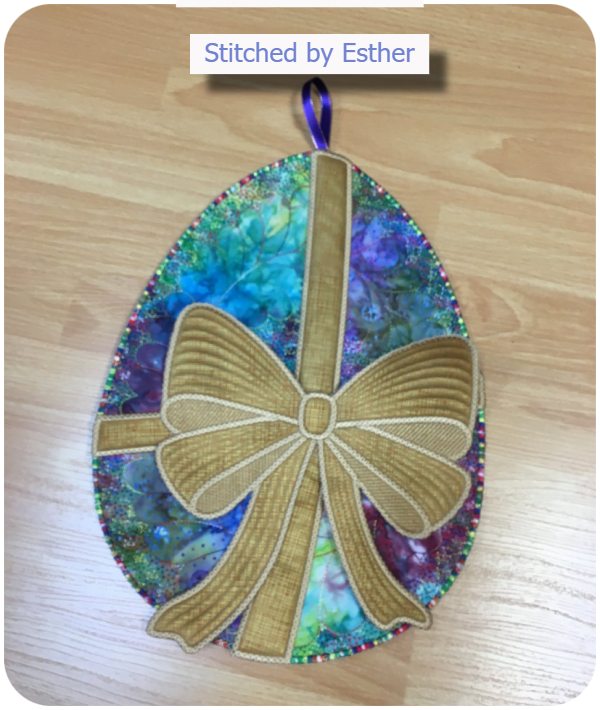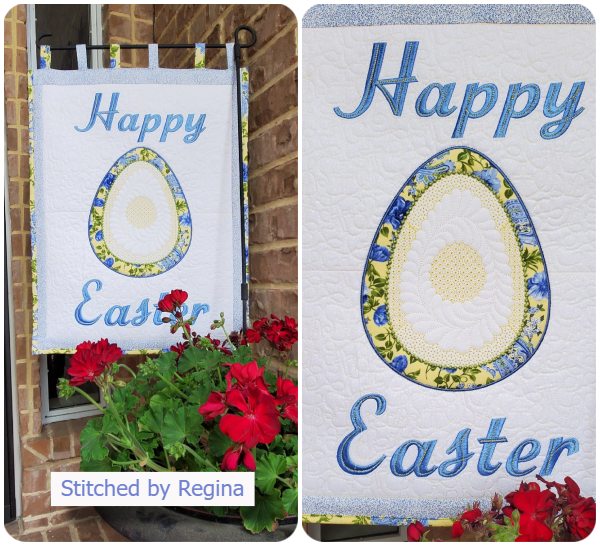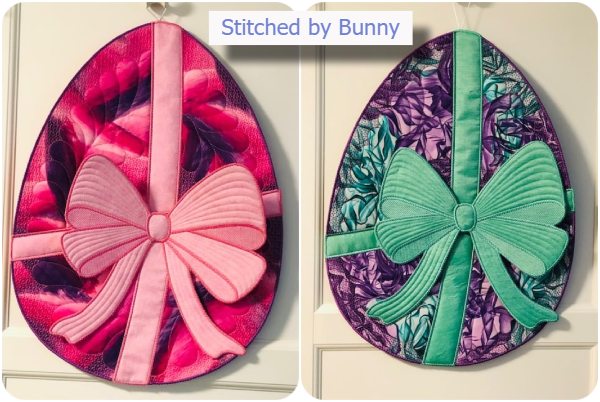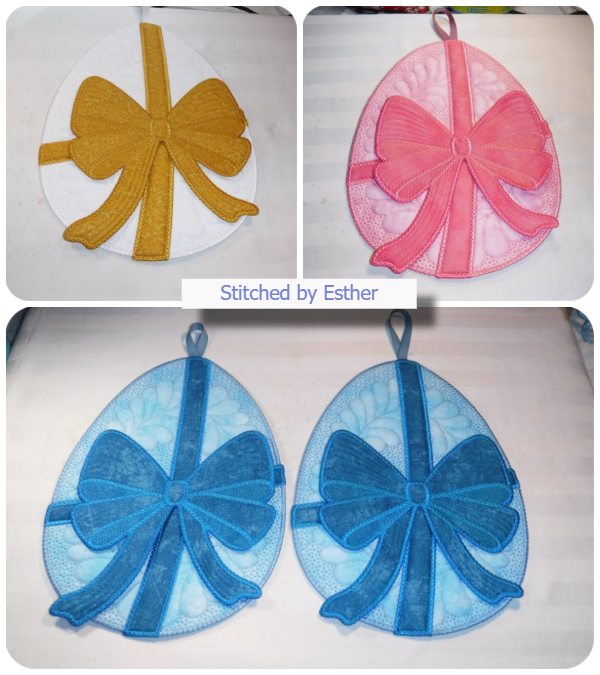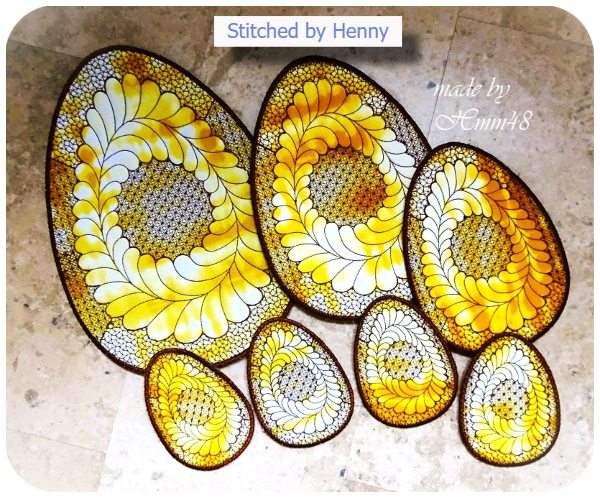 | Hoop Size | Model | Type | Year |
| --- | --- | --- | --- |
| 5x7 | | | |
| 6x10 | | | |
| 8x12 | | | |