I was thinking of my Mum when I created his Coaster/Mug Rug (Mum's been gone over 23 years), but I can imagine her sitting outside in the sun, enjoying a Cup of Tea, and admiring the thought and effort taken to make this pretty Coaster.
---
I'm sure you too, will know someone who will appreciate this pretty Mug Rug!
---
 
 

The Set includes:

In-the-hoop MugRug - 2 sizes 5x7 6x8
In-the-hoop Fabric Rose*  (small amount of Hand Sewing required to finish rose and attach to Coaster)

I've included the additional wording:

Love You Mom
Love You
Thank You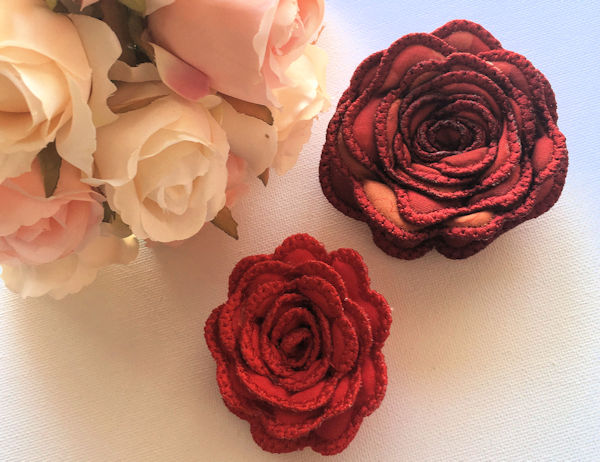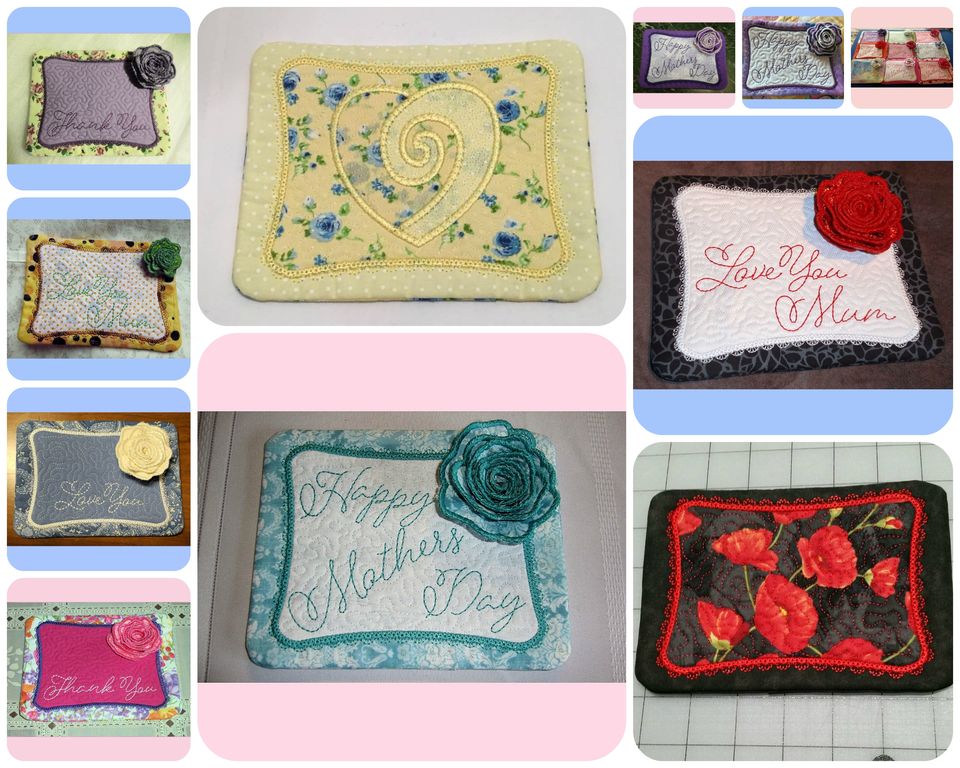 Mary stitched these Coasters (and more) to give to the Mum's in Neo-Natal ! - How Inspiring!!