arrow_circle_down Designs
arrow_circle_down Subscribe
arrow_circle_down Free Standing Lace and In the hoop Pumpkin Coaster
FSL and ITH PUMPKIN COASTERS by Faye's Threads
 ADDITION 14 OCT 2021 - Faye has kindly added a 'no face' version of her Pumpkin - If you have already purchased this design, please log into your account and re-download 
I was going to call this design 'Pumpkin Four Ways' but I found more than 4 ways to use it!  The pack includes six styles of pumpkin which you can use in a variety of ways.
The Free-Standing Lace pumpkin has a choice of two faces or plain.  The ITH Coaster version, which has been designed for using with Mylar, also has these options. 
Hoop Sizes included – 4x4, 5x7, and 6x10, inch hoops.  You will receive 6 designs in each size.
The coaster designs have been tested on cotton fabric and are not suitable for stretch fabric or vinyl.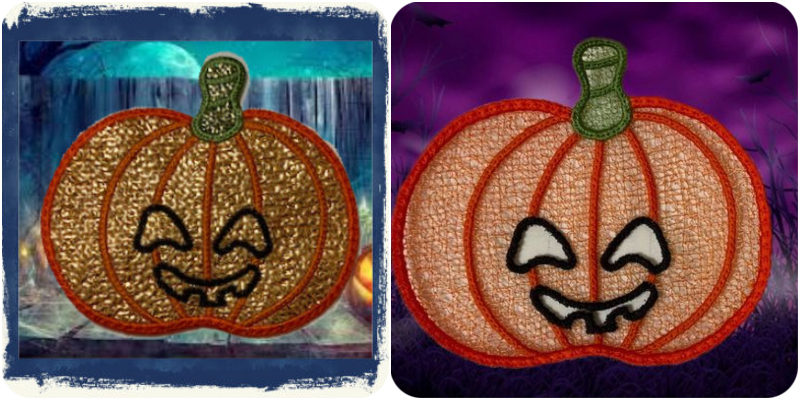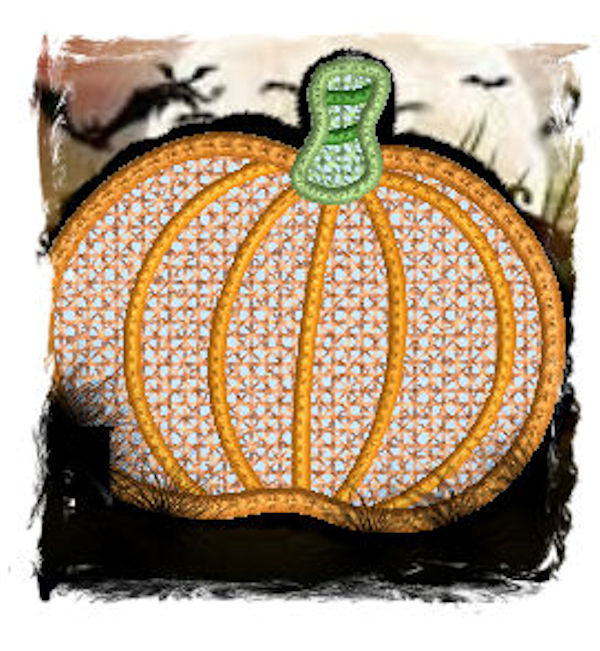 Materials Required
Water Soluble Stabiliser for all designs.
Coaster Materials
×          Natural fibre batting of your choice
×          Mylar, Organza, or Glitter Tulle
×          Fabric for back of design (not suitable for stretch fabric or vinyl)
×          Thread colours of your choice and bobbin thread to match
Approximate Finished Size
×          4x4 hoop = 3.25 x 3.75"  
×          5x7 hoop = 4.75 x 5.5"  
×          6x10 hoop = 5.5 x 6.75"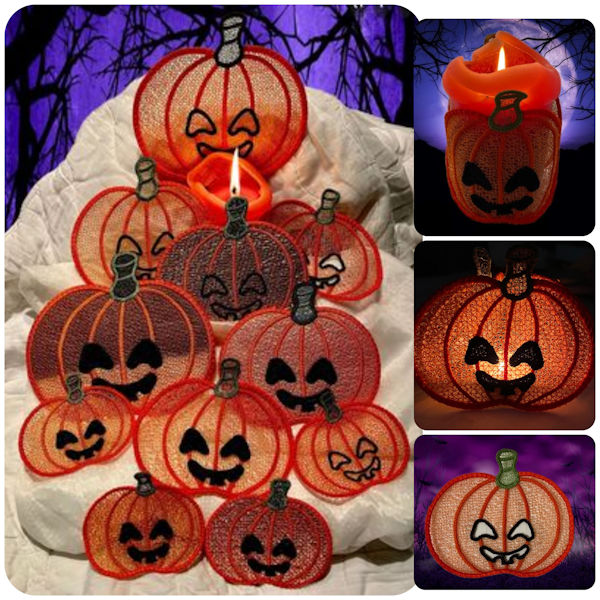 Original Graphics from prettygrafik.com
---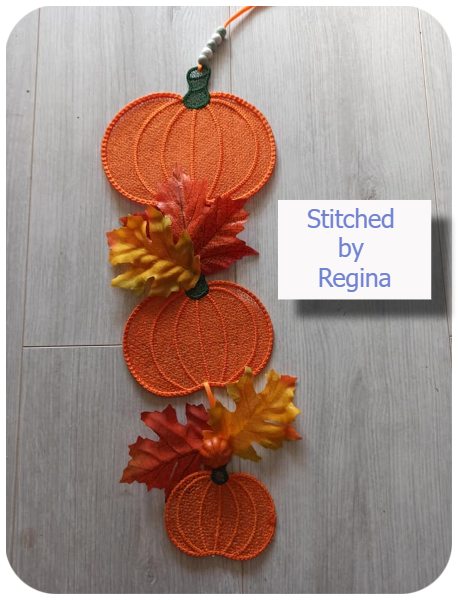 | Hoop Size | Model | Type | Year |
| --- | --- | --- | --- |
| 4x4 | | | |
| 5x7 | | | |
| 6x10 | | | |