arrow_circle_down Designs
arrow_circle_down Subscribe
arrow_circle_down Quilt Swirls 11 (In-the-hoop Blocks)
---
This set includes
Six Redwork designs in 3 sizes 5x5 6x6 and 8x8

Six In the hoop Block designs in 3 sizes 5x5 6x6 and 8x8

Full photo instructions to make the pictured bag.  
Finished size of the bag is  
 12 Inches High  11 Inches Wide  4 inch sides and bottom
---
Barbara shared her first 2018 project - Your bag is beautiful Barbara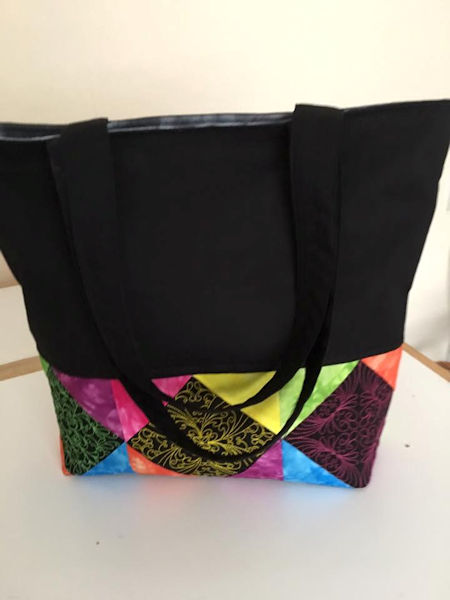 Brigette shared her beautiful bags - 2 sizes!!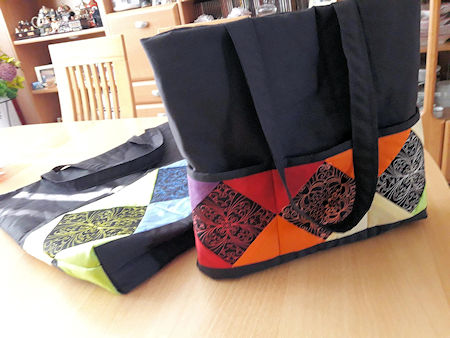 ---
Kim shared her gorgeous bags - lovely in the lighter colors!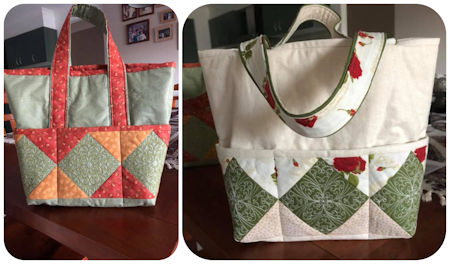 ---
Suzanne made this beautiful set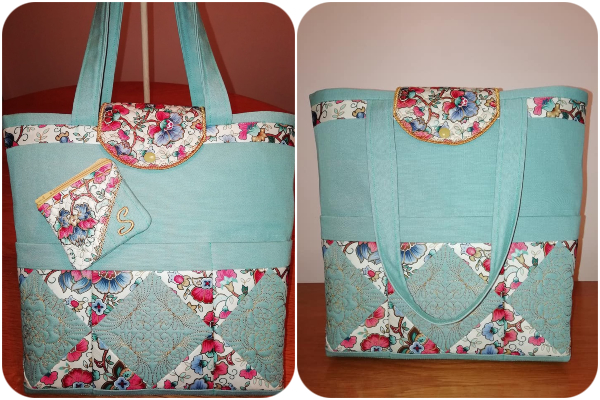 ---
Wow - Look at the amazing items Julie made with one block from this set
Julie made 4 Large Blocks for the Notebook and Bag and 4 small blocks for the 
glass case ,coin purse , book marks and tabs for note books
So talented and creative Julie!!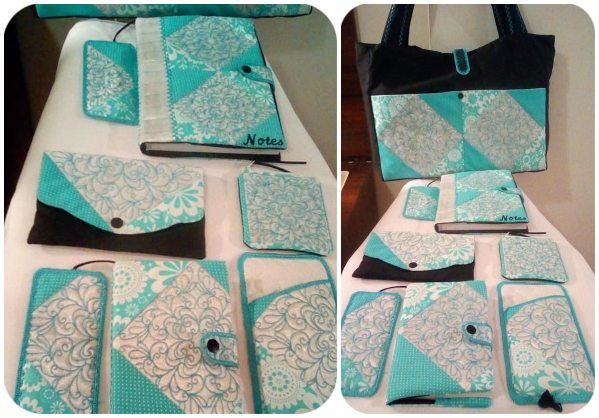 ---