arrow_circle_down Designs
arrow_circle_down Subscribe
arrow_circle_down Robyn - various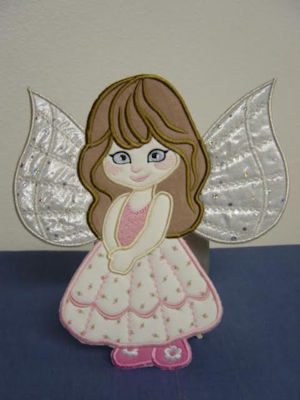 Here are some of Rpobyn's beautiful kreations! Thank you so much 'again!' Robyn for continuing to use and make beautiful kreations with our designs.
Robyn writes:
Attaching three photos of Easter pressies for the grandchildren. (4th one got In the Night Garden toys!)
Quillow using construction files for 3yr old grandson.
Bag using Animal faces for 1yr old granddaughter. Added words "Cheeky Monkey"
Bella for 4yr old granddaughter. Used Mylar for the first time, loved the effect.