arrow_circle_down Designs
arrow_circle_down Subscribe
arrow_circle_down Tricia - various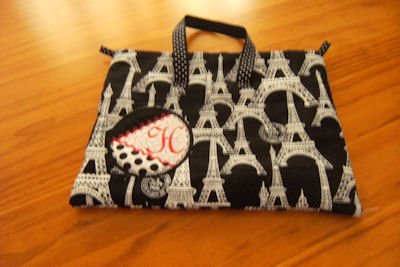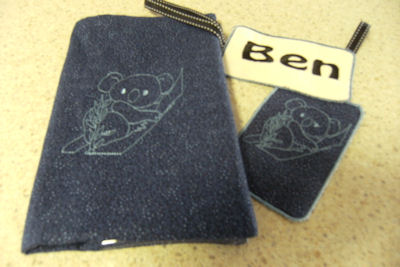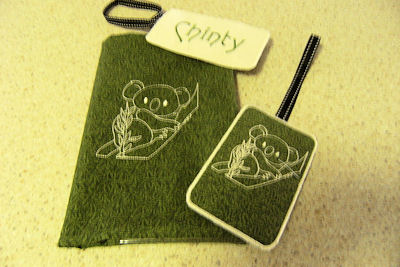 Thanks Tricia for sharing your Projects - Your Grandkids are spoilt!!
Tricia writes "The 1st one is an ipad bag I made for one of my granddaughters and the others are Passport/travel document folders and luggage tags for a grandson and his girlfriend.
I love your designs and have used heaps of them."