arrow_circle_down Designs
arrow_circle_down Subscribe
arrow_circle_down Robyn - Fabric Books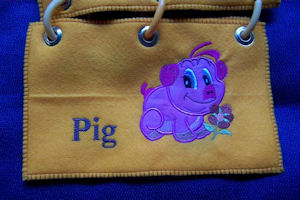 Wow! was all I could say, when Robyn sent thru these photos - Robyns Grand children and Grand Nephews are very very lucky to have such a crafty Aunty.
Thank you so much Robyn - I love seeing what you have done with our (and others) designs. I'm sure you will inspire others.
MORE TO COME NEXT WEEK!!
| | |
| --- | --- |
| | |
| | |
| | |
| | |
| | |
| | |
| | |
| **numbers thru to 10 | **More pages of shapes |
| | |